Learning Inspiring Space Exploration
Welcome to the TheSpaceShop.co.uk we always provide our customers' collector' schools science/space museums' events & shows' learning presentation talks' and more with the very best great quality SPACE products all on one web site! And super quick and easy to place your order.

Our rare collection includes. Apollo Moon Mission Artifacts, Framed Editions, Learning and educational, Space Flown Artifacts, Aviation, Genuine NASA Shuttle & Space Craft Samples. Our range also includes. High Detailed Models, Die Cast Space Models, Medallions And Coins, Limited Special Editions, Genuine Moon Mars Rocks & Meteorites, UFO Area 51 Merchandise, Space Science Astronomy Books, Documentory & Movie DVDs Blu Ray, USSR Russian Space Program, Mission Pins & Patches, Plus The Latest Technology Devices Apple iPhone iPad Windows PC Laptops & More! Everything Includes FREE Delivery!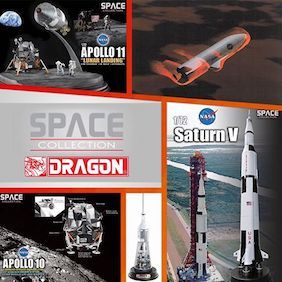 Space & NASA Collections & Ltd Editions

Flown In Space Artifacts And Sample Displays