Learning Inspiring Space Exploration
Welcome to the TheSpaceShop.co.uk Providing top quality products for Collectors School Learning Science/Space Museums' Events & Shows' Learning Presentation and much more! Quality Space products all in one place!

Our rare collection includes. Apollo Moon Mission Artifacts, Framed Editions, Learning and educational, Space Flown Artifacts, Aviation, Genuine NASA Shuttle & Space Craft Samples. Our range also includes. High Detailed Models, Die Cast Space Models, Medallions And Coins, Limited Special Editions, Genuine Moon Mars Rocks & Meteorites, UFO Area 51 Merchandise, Space Science Astronomy Books, Documentory & Movie DVDs Blu Ray, USSR Russian Space Program, Mission Pins & Patches, Plus The Latest Technology Devices Apple iPhone iPad Windows PC Laptops & More! Includes FREE Delivery on orders over £20 or just £1.75 for orders below!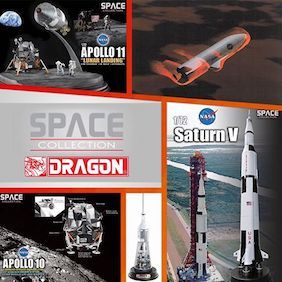 Space & NASA Collections & Ltd Editions

Space History & NASA Replica Resin Wood & Die Cast Models
Flown In Space Artifacts Meteorites And Rare Sample Displays
Clothing Hats & Gold Silver Collectable Unique Jewellery
Astronomy And NASA Space Docs Papers & Books
Genuine Meteorites Rocks Stones & Real Cased Moon & Mars Rocks